What is the Summer Festival・Obon?
Obon (おぼん)is a Buddhist festival celebrating the return of the spirits of one's ancestors. Toro (とうろう) lanterns are lit to welcome the ancestors back to the house.
Having said that some religions does not do anything special for the Obon. This year the Obon begins on Fri 13th August and ends on Monday 16th August. Some ares the Obon is held in July.
The origin
Obon was held for a first time at Asuka period around year 606. After that, It was held among the upper class such as Imperial courts from Heian preiod and then the custom spread among the ordinary people during Edo period.
What do the Japanese do at the Summer Festival ーおぼん?
MAKE A SAIDAN (祭壇)
The Japanese make a saidan for Obon which is called 「bondana・ぼんだな)」 and display the shoryoma (精霊馬)、which are made of a cucumber and an aubergine. At the both side, bonchochin (lanterns) are put. Waiting for the spirits of one's ancestor to be return to a house.
The shoryoma – a cucumber represents a horse that walks quickly. An aubergine represents a cow that walks slowly.
There is no certain reason why a cucumber and an aubergine are used but probably those are [summer vegetables], therefore it is easy to get them. In generally, a cucumber and an aubergine are used but it may vary depending on the areas. Apparently in Okinawa , a satokibi (サトウキビ) is used as a offerings.
Why do Japanese make those and what do they mean for displaying for the Obon?
Wishing the spirits to come this world quickly by riding a horse and go back to heaven slowly by riding a cow viewing the scenery. It has been said that the Japanese make the shoryoma with these wishes.
Another saying that to ride a cucumber horse on both coming/returning journey and to put offerings on an aubergine cow.
The bon chouchin – these lanterns are displayed as a sign to guide a way for the souls coming back to a house so that they won't get lost. At the same time to pray for the souls and show graduate.
MAKE A FIRE – Mukaebi and Okuribi (迎え火・送り火)
Like the lanterns the Mukaebi is a sign for souls to find a way returning to a house without getting lost on a first day of Obon. On a later afternoon of 13th, make a Mukaebi outside of a house and welcoming the souls. On 15th or 16th, after spending Obon together people make a fire for souls wishing them safely going back. That is the Okuribi.
BON ODORI (ぼんおどり・folk dancing)
Bon Odori is an event during Obon celebrating the return of the souls of one's ancestors. It is a folk dancing. The Japanese wear yukata (ゆかた)and dance around the Yagura (a turret). The Yagura (やぐら) is to be built at a center of a square.
At the top of Yagura, a taiko player and dancers perform.
Bon Odori last quite sometimes. There are variety of songs. The below is one of them。Why don't you learn how to dance and have a fun.
Tokyo Ondo (とうきょうおんど)
FOOD STALLS
When you go to a summer festival at a local shrine or Bon Odori at local areas there are many foods stalls and game stands. One of food I really enjoyed as a child was a wataame (わたあめ). It is called "cotton candy" in USA and " candyfloss" in UK. Without it we can not talk about a festival! The process of making it amazed me. Rolling wataame is rather an interesting part than eating it.
KINGYO SUKUI (Goldfish scooping)
One of a traditional Japanese game I always enjoyed when I went to a summer festival is called "Kingyo sukui" (Goldfish scooping). It is also called, "Scooping Goldfish", "Dipping for Goldfish", or "Snatching Goldfish" "Kingyo" means a goldfish and "sukui masu " means to scoop. What we do is that a player scoops goldfish with a paper scooper. Sometime the Monaka (bean-jam filled with wafer) no kawa (a crisp wafer) is used instead of a paper.
It seems to be easy to scoop goldfish but it is harder than we think. Definitely we need some kind of techniques to scoop without a paper/a crisp wafer being torn/broken. A timing and an angle of scooping are very important, and obviously it is a crucial not to spend too much time on putting a scooper inside water, otherwise by the time you scoop a goldfish the paper/a crisp wafer become soggy. In a way, it is an irritating game I have to say. The patient is a key.
After struggling to catch goldfish, a joy will be enormous if you get them. "No pain, no gain".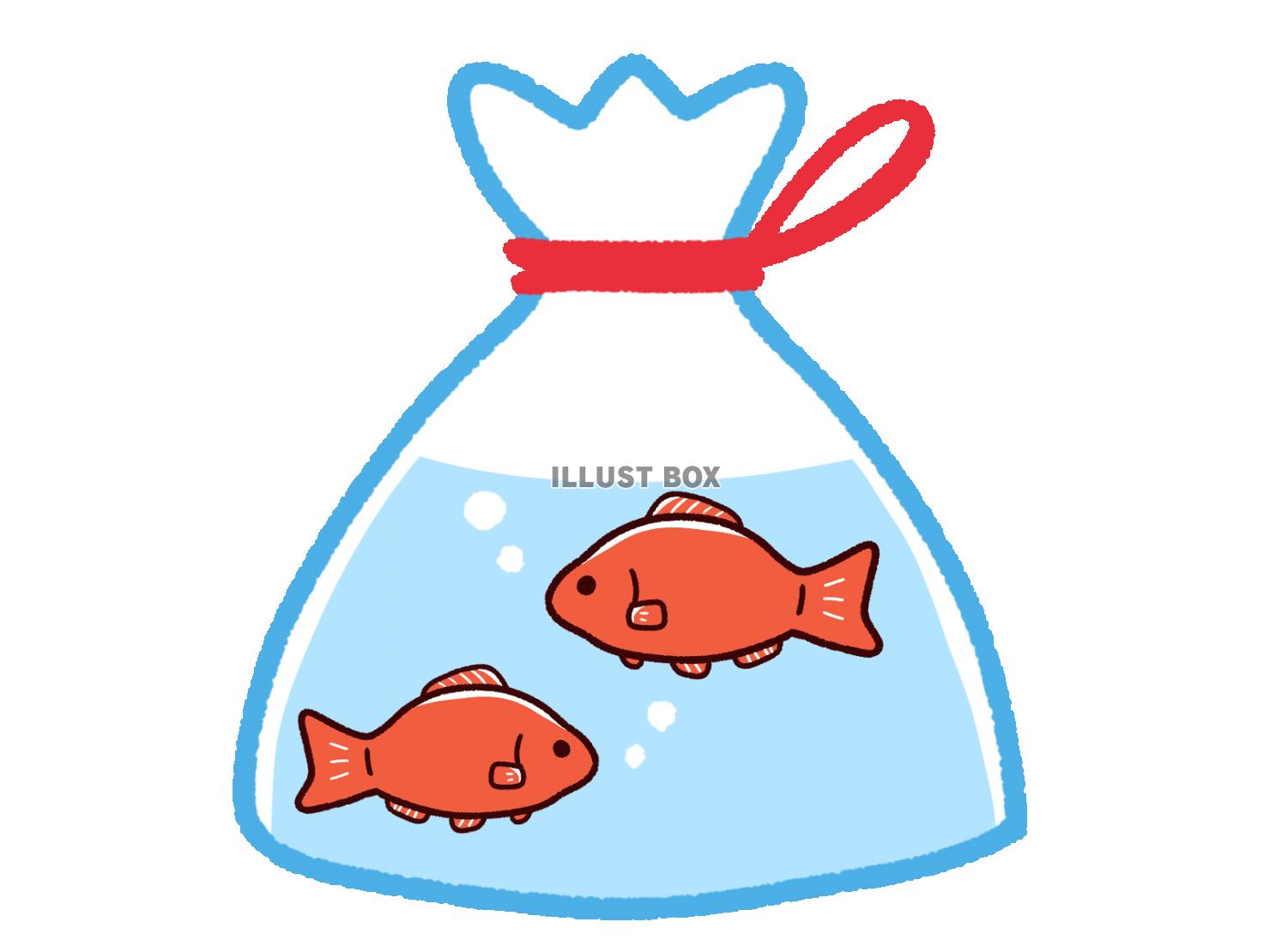 Fireworks (花火・hanabi)
Hanabi はなび are held around Japan at this time as part of the festival. Holding Hanabi has a meaning of reposing the spirits of the dead. Also it has been said that the purpose of holding Hanabi is to send spirits, which means Hanabi is Okuribi (おくりび).
「Japan's three greatest firework festivals」 that you might want to experience in summer.
Nigata, Nagaoka
Ibaraki, Tsuchiura
Akita, Daisen
Going to Hanabi Festivals is sometimes tiresome, holding Hanabi at home is an another way of reposing spirits of the dead. Most popular and often used is a sparkler (線香花火・せんこうはなび). This is an amazing Hanabi and lovely to see it sparkling. I always felt sad when it fished sparkling and dropped in the end. Nevertheless, I totally enjoyed it.
It could be warm and nice way to send spirits back to Heaven. This year the Obon might not be as same as it used to be but hope many people enjoy the Obon.
Thank you for dropping by.